Jan Voxel
Jan Voxel is an informal group whose members are Lorenzo Belardinelli (physicist and programmer), Cinzia Pietribiasi (performer and theater director), Lidia Zanelli (dancer and set designer). Jan Voxel creates generative graphics, video art and algorithm-art, interpreting the world as flux, continuous metamorphosis, hybridization of forms, complex system, inextricable inter-relationship of particles and social bodies. JV's first work, My Body Atlas, premiered in Reggio Emilia in July 2021. The Critters Room is its second artwork.
---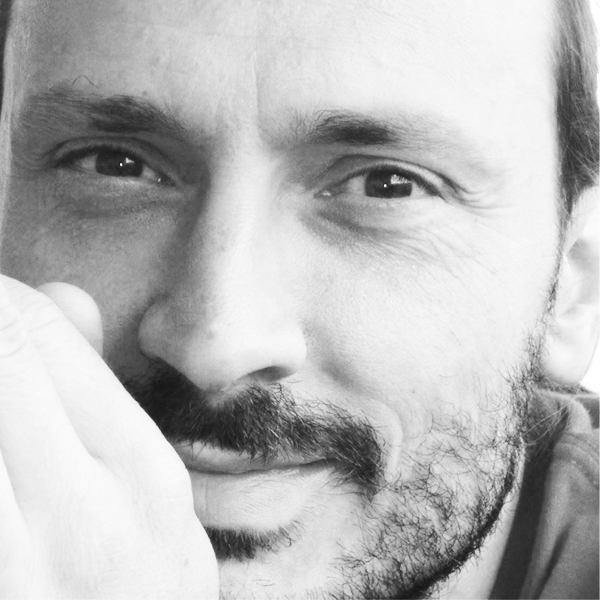 Lorenzo Belardinelli
Born 1969. Theoretical physicist and software engineer.
He has more than 20 years of experience in the field of software development using different technologies and for different purposes (numerical simulations in physics, commercial software for companies, data presentation, generative art).
For ten years he has been artistic director of a narrative theatre festival, devoted to issues of civil commitment. He is currently a member of the jury of the "Festival teatrale di Resistenza" – Cervi Museum Award – Theater for Memory.
---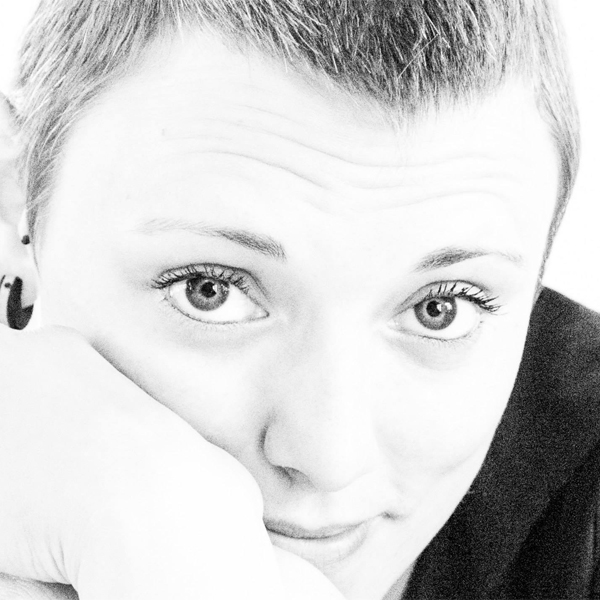 Cinzia Pietribiasi
Born 1979. Director, performer and digital artist.
Master's degree in Conservation of Cultural Heritage and New Technologies of Art at the Brera Academy of Fine Arts in Milan.
Performer in "Huddle" and "Censor" (2020), by Simone Forti; head of the performative device in "The Prague Experiment" (Award for Imagination – Prague Quadrennial Scenography 2019). Semifinalist Gd'A Emilia Romagna Prize with IO SONO QUI. Founder of the Pietribiasi / Tedeschi Company with Pierluigi Tedeschi (writer and performer). Among the latest creations: multimedia storytelling PADRE D'AMORE PADRE DI FANGO Selection I Visionari / Kilowatt Festival 2020 and First Prize and Critics Award at Voci dell'anima Festival 2021; the urban regeneration project VILLAGGIO ARTIGIANO, co-produced by Periferico Festival/Amigdala, AFOR and Imagonirmia.
---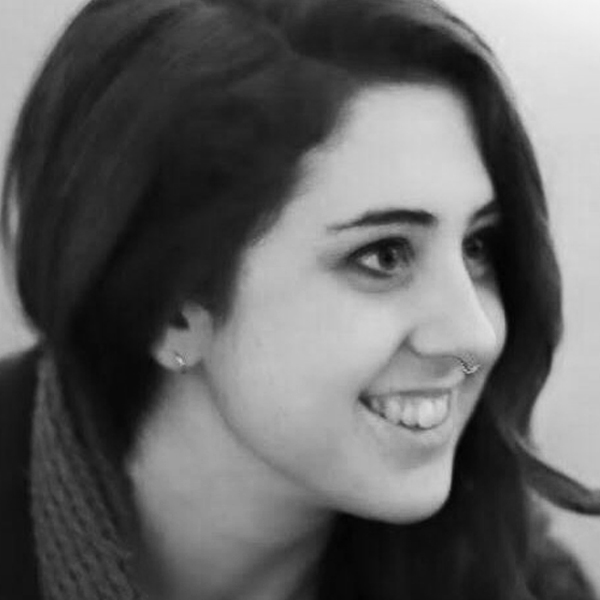 Lidia Zanelli
Born 1992. Dancer and set designer.
Academic dance studies between Milan and Bologna. Now she is studying in Brera, Academy of Fine Art. She won a scholarship to New York at Broadway Dance Center, in Francoforte at Forsythe Company and with Ultima Vez in Bruxelles. In Israel she took part to KCDC Dance Journey Program dancing for Eyal Dandon.
She performed in LEGAME and ALLUMIN-IO by Lara Russo; BODIES MEET THE REVOLUTION by Francesca Penzo – Giulia Tollis. She created Par[E]te di… for Marino Zuccheri&Friends at Museo del Novecento, Milan. As a light designer she has been collaborating with Pietribiasi/Tedeschi Company and with Laura Gazzani in PEDRO shortlisted Anticorpi XL.